21 Dec

VALUE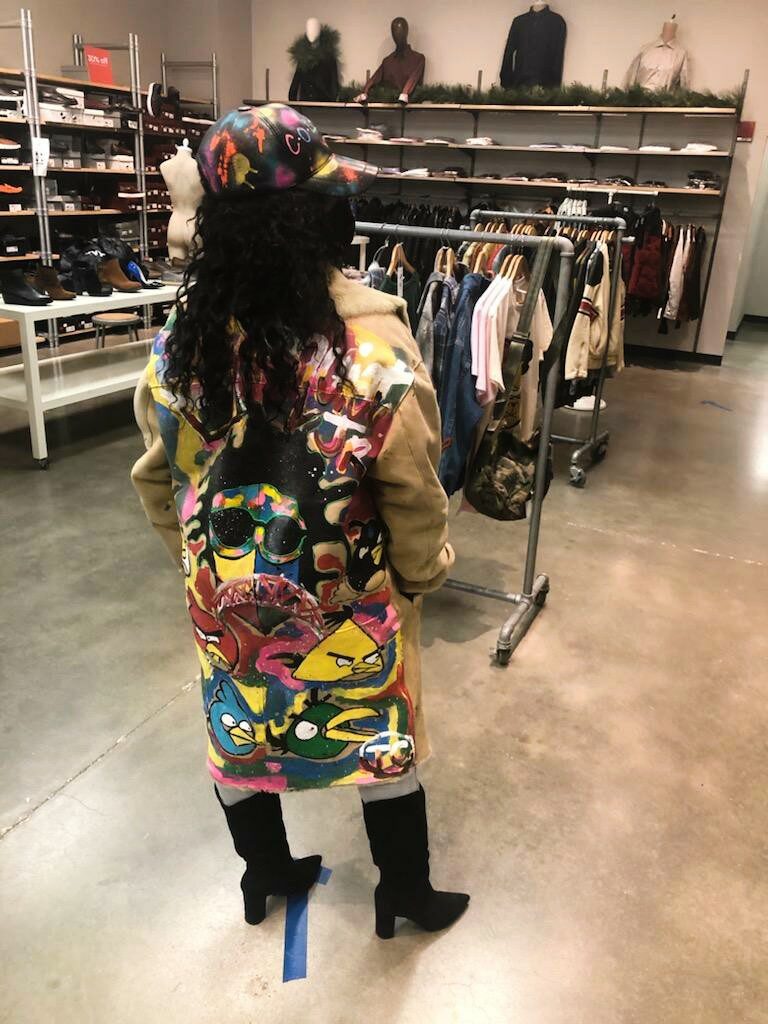 Professionally speaking, personally revealing, analytical thinking…I'm the shit!
I'm a good girl…
Good girl dealing with the wrong guy will make you cry. Good girl working in environments that didn't meet the eye. Life is sublime. Dim the light. But why?
I know my worth, I strive…
He pampered me with the understanding of my value. Full length shearling, retail value. Dollar amount not comparable to my stature. Priceless. Color on my back filled with expression. Leather fitted with COLORS of ambition.
Pampered my clients, still taken for granted. Born with the spirit of giving, abused by workers only the ignorant. Preparing this next go around in the cold winter air. New man debonair. Floating on air.
 Flying out this bitch as an angry bird. Shitting on the squatters without revealing…What's next?
Spreading my wings picking my twigs
New pallet of bird food, Nesting comfortably for my eggs to dream in 
Feeding my seedlings Showing them what worms look like from the high trees we will succeed in. 
Cardinal Achievement
Myth has it, that when a bird shits on you it's a sign of good luck. A message for my enemies, frenemies, haters, perpetrators we all have them. Middle fingers up!
One day they'll remember I kept it a buck. My fault for lending out a hand to a crow. I knew you were a bottom feeder. God taught me all his creatures should still be loved, even the vultures. So I still show them love, pay homage to the thieves involved and wish em luck from our God above!
 I know my worth, I'm a good girl…
"I slay naturally, Who Are You? "