14 Dec

Where Have You Been?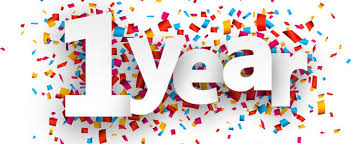 She sashays in the salon with the "Hey Love", expecting fabulous sleek hair with bounce. Meanwhile, she hasn't added an ounce of moisture or a care in the world to maintain it. During her negligence, I continued servicing clients as usual. Giving out regimens and serving hair as the main course. Dressed to kill, prepared to slay and reminding New York City that I'm paving my way.
My chrome book is looking at me while I look back at it. How dare you leave me for almost a damn year. Did you really think we were going to get right back?
I couldn't find my login and pass codes. Carelessly misplaced between phones and envelopes. Baby it's cold outside. Her hair now shabby, dry, brittle and tired.
How could she be so neglectful? Your hair is sitting on top of your head! You look at it everyday. You feel it, you smell it. What could her excuse possibly be?
Tuh, my chrome book looks at me while I look back at it. It watches me entertain the keypad to my phone and not the keys to my board.
Shame on me. How could I be so neglectful? I look at it everyday. Ideas that should be in play. I think, I practice, I innovate. What could my excuse possibly be?
Remain consistent, because discipline will give you the results you need. Protective styling, natural or chemically treated; your hair care regimen should reflect how you wear your hair. Beautiful be free to switch it up and let your stylist hook you up. Flourish!
"I slay naturally, Who are you?"